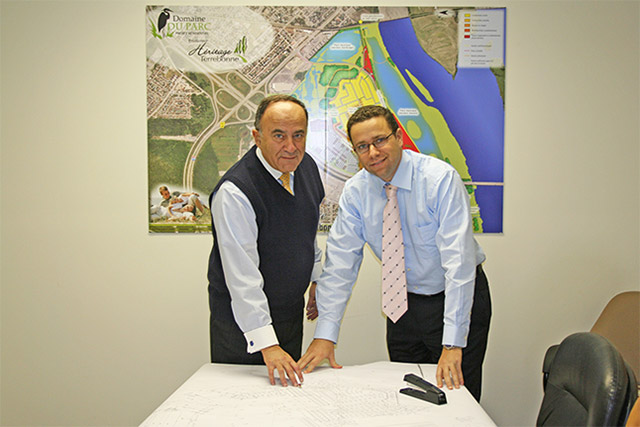 ARTHUR STECKLER & MONTY STECKLER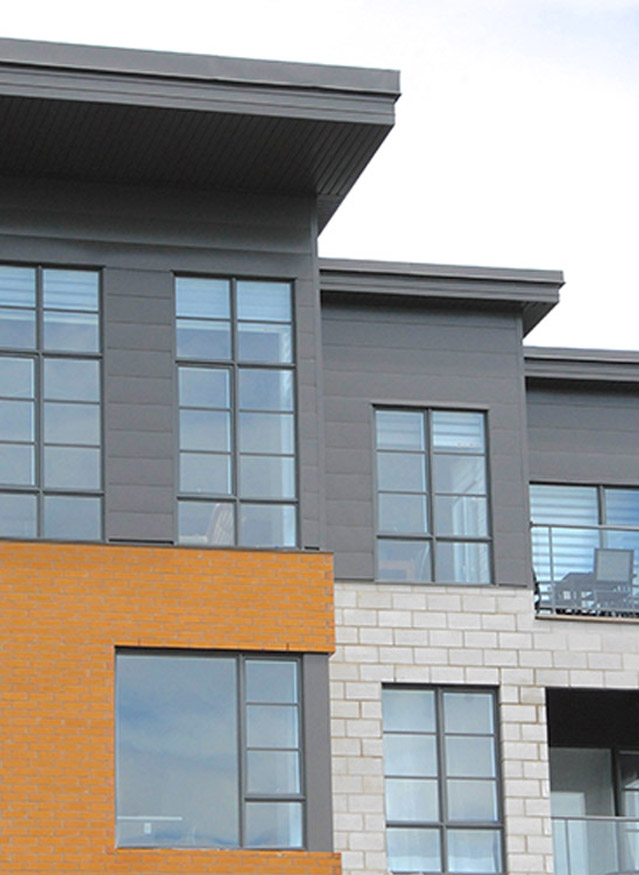 SNR is led by Arthur Steckler, Monty Steckler & Israel Steckler. A graduate of Montreal's McGill University Faculty of Law, Arthur has over fifty years of acquisitions, management and development experience in both the United States and Canada. Arthur's expertise extends across the spectrum of the real estate industry. Over the years, he has developed over 10,000 residential units in the U.S. and Canada. In addition, Arthur's projects have included the following – built condominiums in Montreal, purchased and rehabilitated apartment buildings in Montreal and converted to condominiums, built office parks in Montreal, Raleigh-Durham, NC, and South Florida, and purchased and rehabilitated strip shopping centers.
A graduate of Fordham University School of Law in New York City, Monty became a member of the SNR team in 2007. Prior to joining SNR, Monty served as an associate in the corporate finance and real estate finance departments of international law firms Clifford Chance US LLP and Greenberg Traurig, LLP, where he represented a wide range of clients, including the seller in the $550 million sale of One Park Avenue in New York, NY; the buyer in the $1.5 billion purchase of a luxury ski development in Snowmass, CO, and the lender in a $3.7 billion loan to the purchaser of a world class luxury hotel chain. Monty has headed SNR's U.S. and Western Canadian divisions since joining the company, including developing subdivisions in Raleigh, NC and Calgary, AB, overseeing construction of an office building in Raleigh, NC and a condo-retail project in Calgary, AB.
A graduate of Yeshiva University in New York City, Israel Steckler joined the SNR team in 2010 after spending several years focusing on the construction management side of the real estate business, where his experience included overseeing the development of a large scale luxury condominium project in Montreal. Israel is a Certified Real Estate Broker and is in the process of completing a Diploma in Business Administration at Concordia University in Montreal.
In addition, a diverse and highly motivated team of architects, engineers and land-use planners, as well as legal, financial and marketing professionals, has helped shape SNR into a first-class real estate operation.